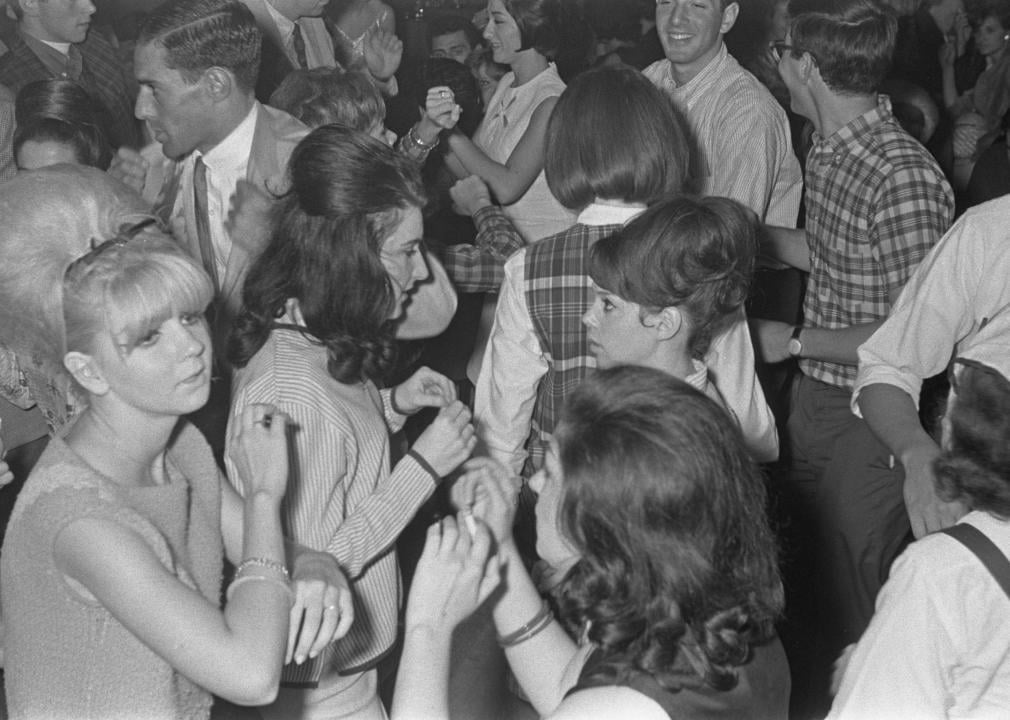 Famous party venues from Chicago history
Even in its short history, Chicago's myriad historic venues have played host to some of the greatest nights out. From swanky supper clubs to wine-drenched soirées, Giggster takes a look back on the city's 185 years of refined hedonism.
Landmark LGBTQ+ history in every state
Stacker compiled a list of landmark LGBTQ+ history in every state using a variety of news, historical, and academic sources.
The numbers behind the DACA program: how many people would its end affect?
Stacker cited data from the Citizenship and Immigration Services, the Department of Homeland Security, and the National Immigration Law Center to look into the numbers behind the current recipients of Deferred Action for Childhood Arrivals status, also known as DACA.
How your eating habits could be affecting your sleep
Sunday Citizen identified how eating habits could influence sleep quality by researching scientific literature about food and nutrition and their connection to sleep patterns.
Most expensive climate disasters in recent decades
Stacker ranked the most expensive American climate disasters by the billions since 1980 by total cost of all damages, adjusted for inflation. Data came from the National Centers for Environmental Information (NCEI) and the National Oceanic and Atmospheric Administration (NOAA).